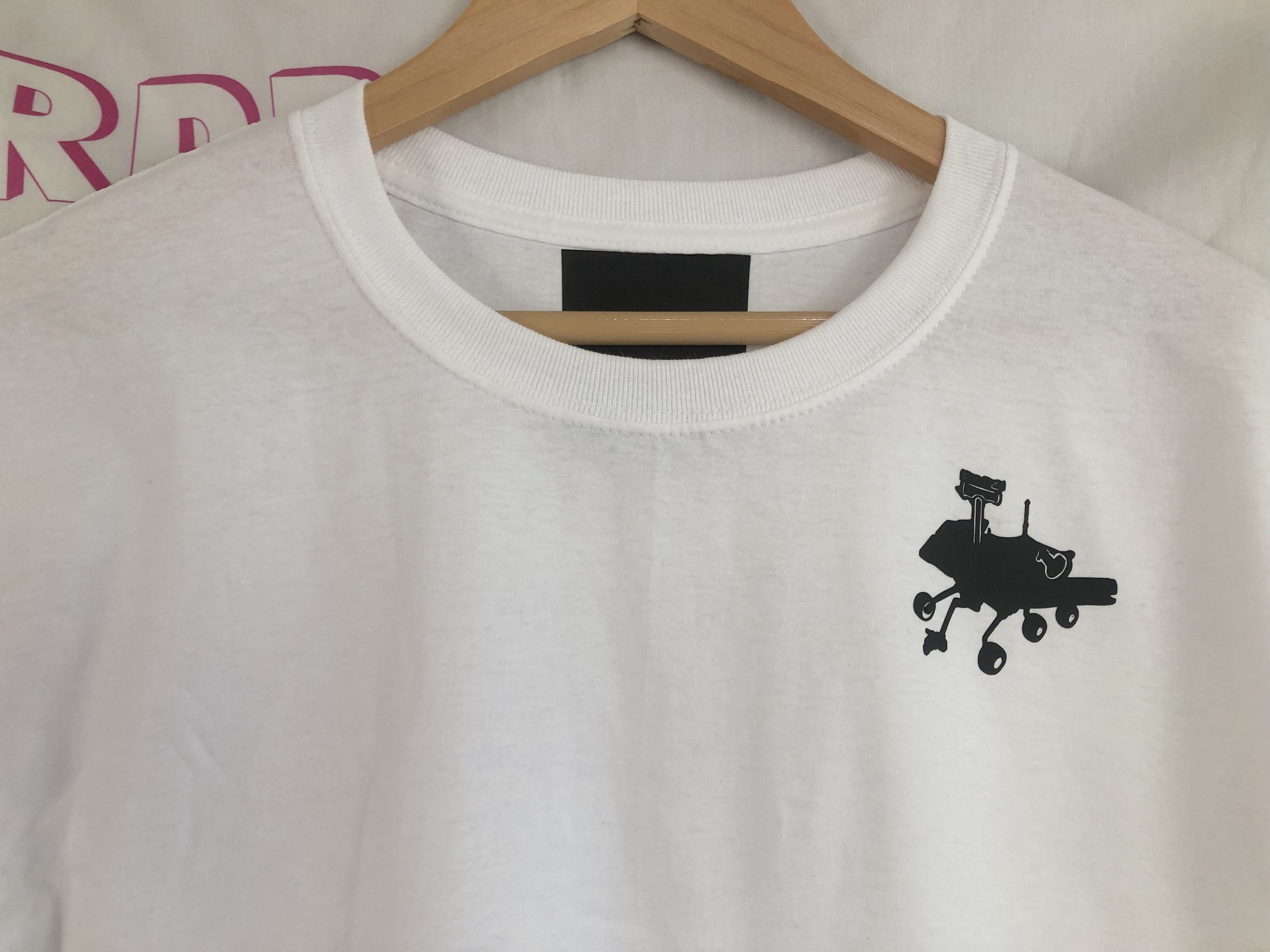 Oppy Rover Tee (M)
No response has been received from Opportunity since Sol 5111 (6/10/18), amid a planet-wide dust storm on Mars. With the last uplink transmission on Sol 5352 (2/12/19), the rover recovery efforts have concluded. The Opportunity Mission is complete.
Give the twins a round of applause.
SIZE MEDIUM
All tees are handmade, pseudo-one-of-kind. What you see in the pictures is what you're going to get, and it's the only one!