Giraffe (2010)
I had this dream one day about a pink paper mâché giraffe made with chicken wire. So I woke up and I went out and bought some chicken wire and some gardening gloves. Two days, 6 ft of chicken wire, and 3 pink spray cans later, this baby was born. Keep scrolling for a close up of her heart glasses.
rock art (2015)
A black hole in a golden universe or a moon shadow on a golden black hole?
Giraffe (2010)
Close up of the heart glasses.
that time I met james franco
in the offices of Supermarché, 2009.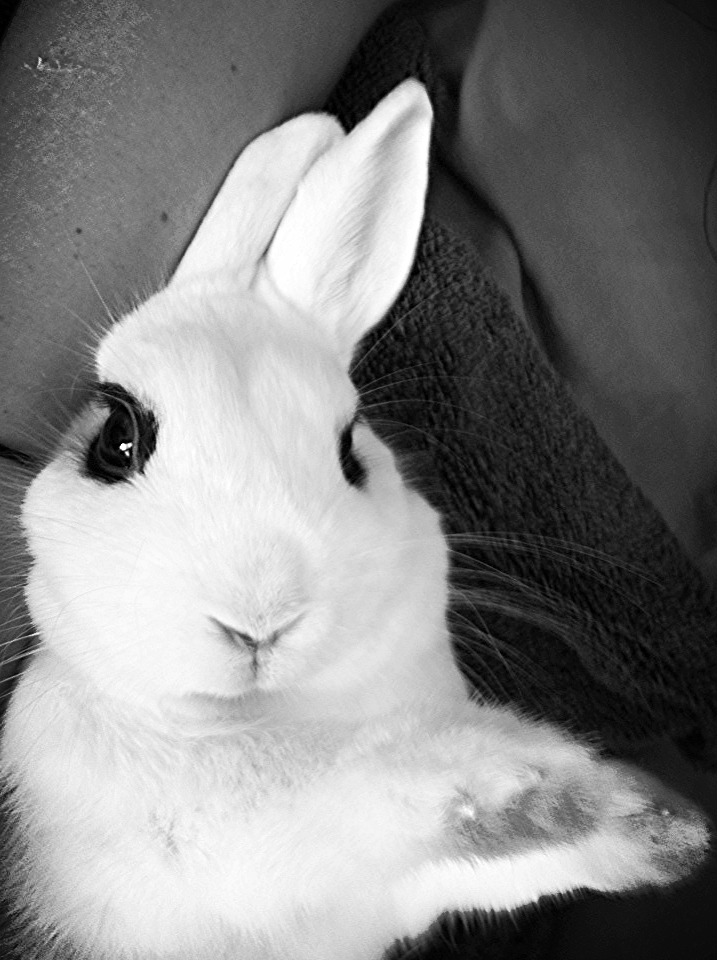 the iconic cleopatra
beloved by all who were graced with her presence
two feet
argue over which shoes to wear today.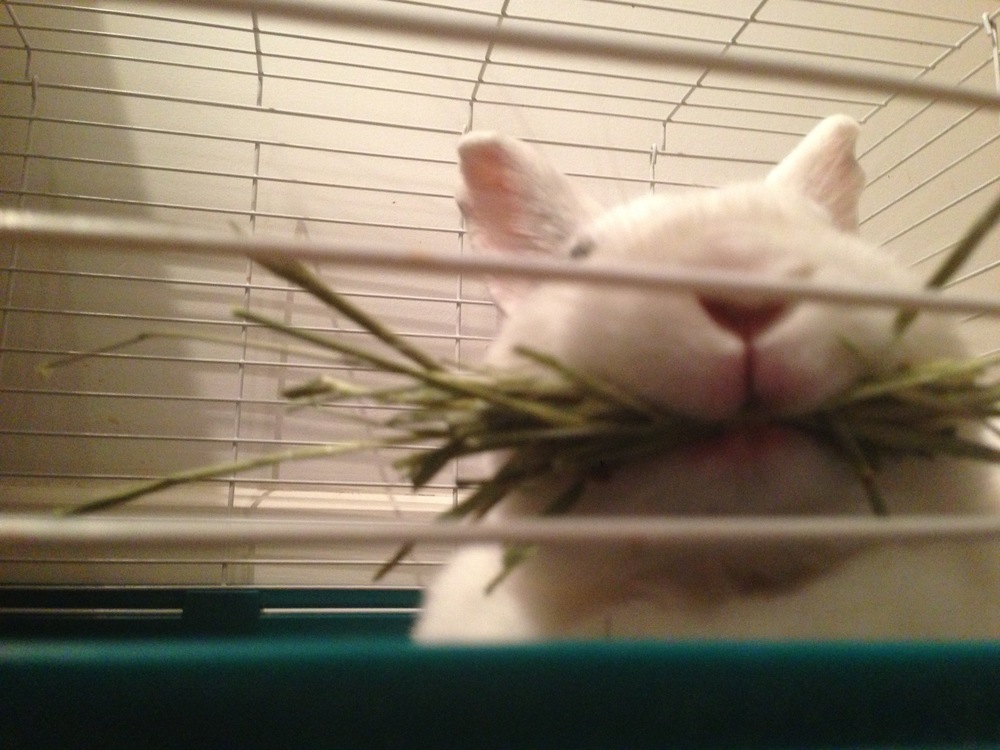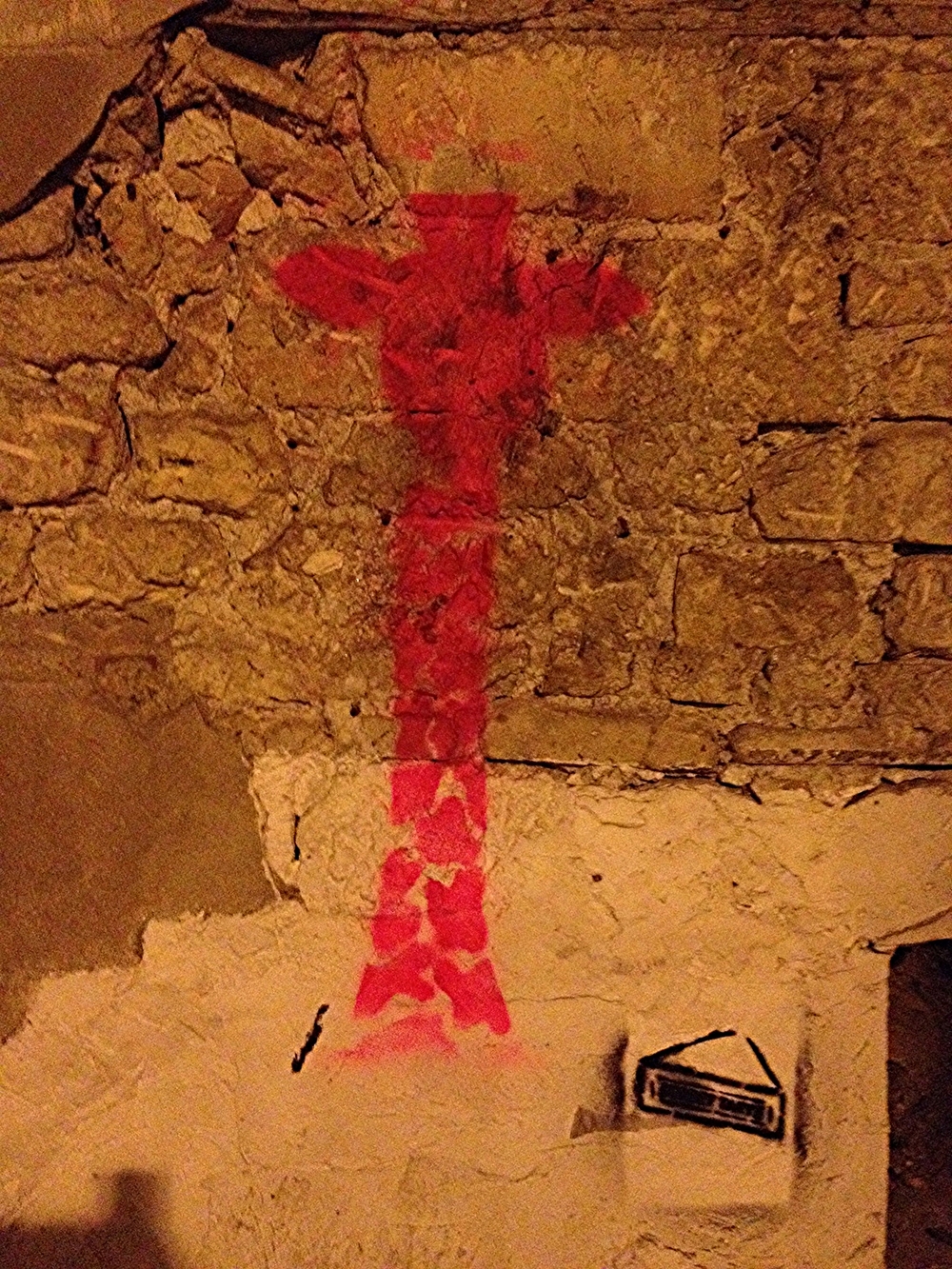 La Girafe
Elle a était au bout du rue cher saint claude, 2012. I had to learn how to say spray paint in french to make this. FYI it's bombe de peinture.
sunglasses display 2010
pre-glasses needing eyes, R.I.P. three dollar sunglass addiction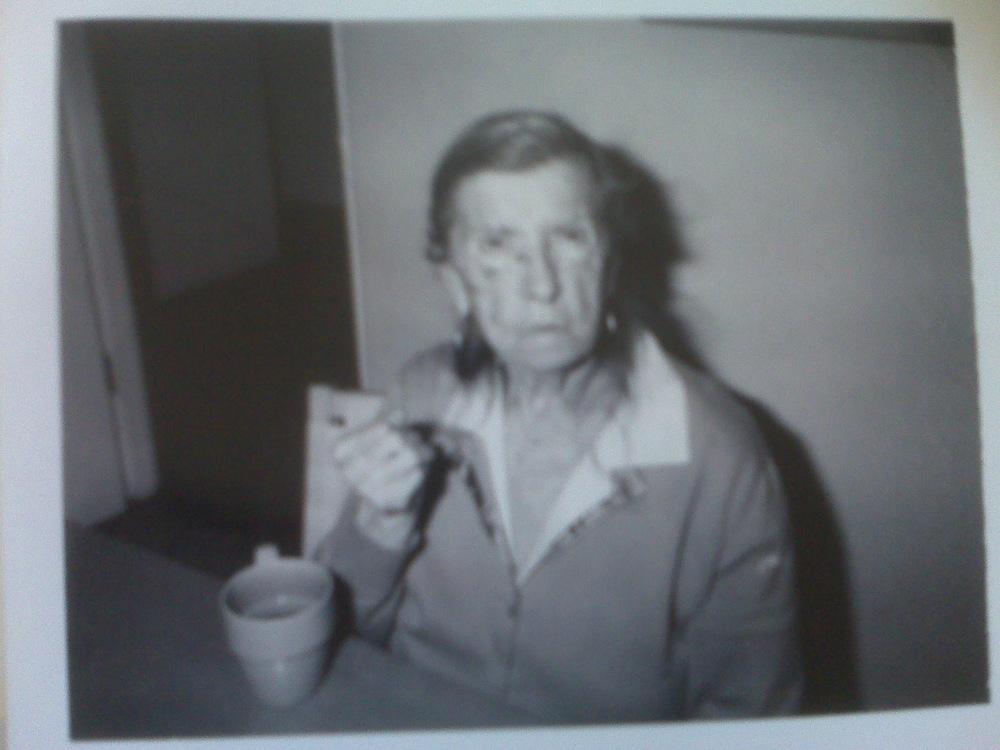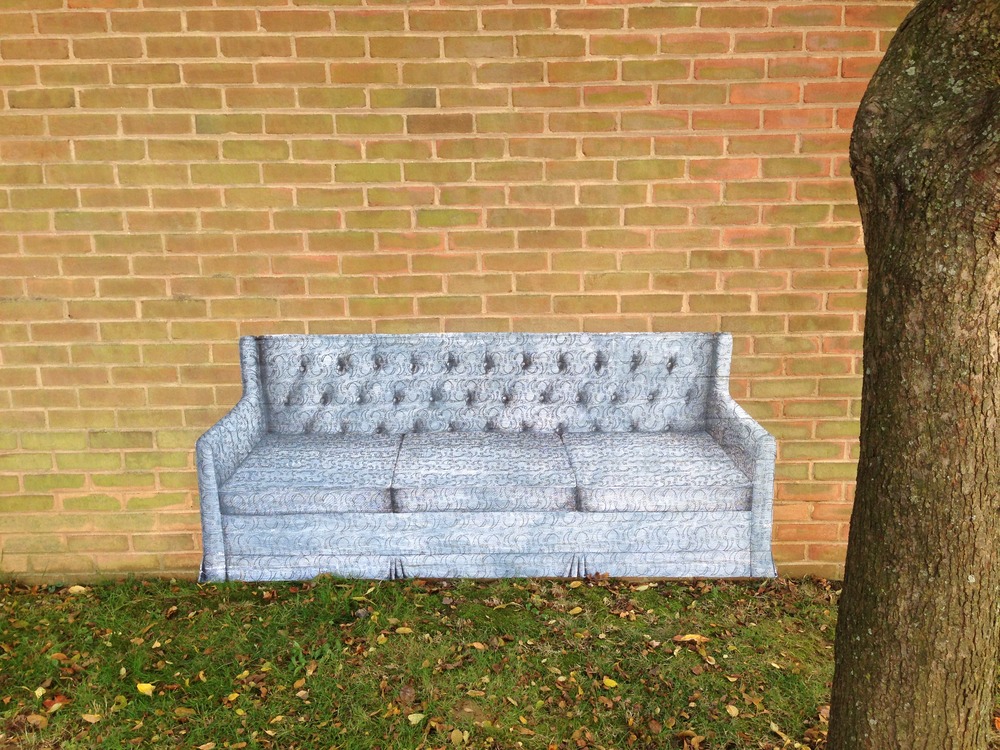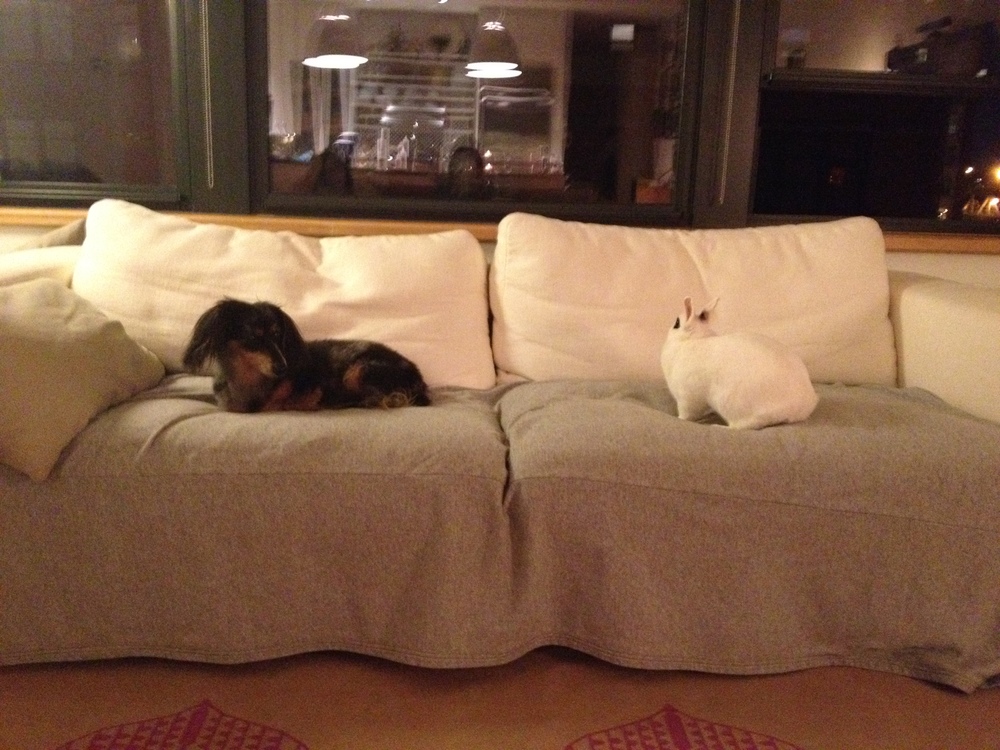 Billy
in the blooms with some wounds.